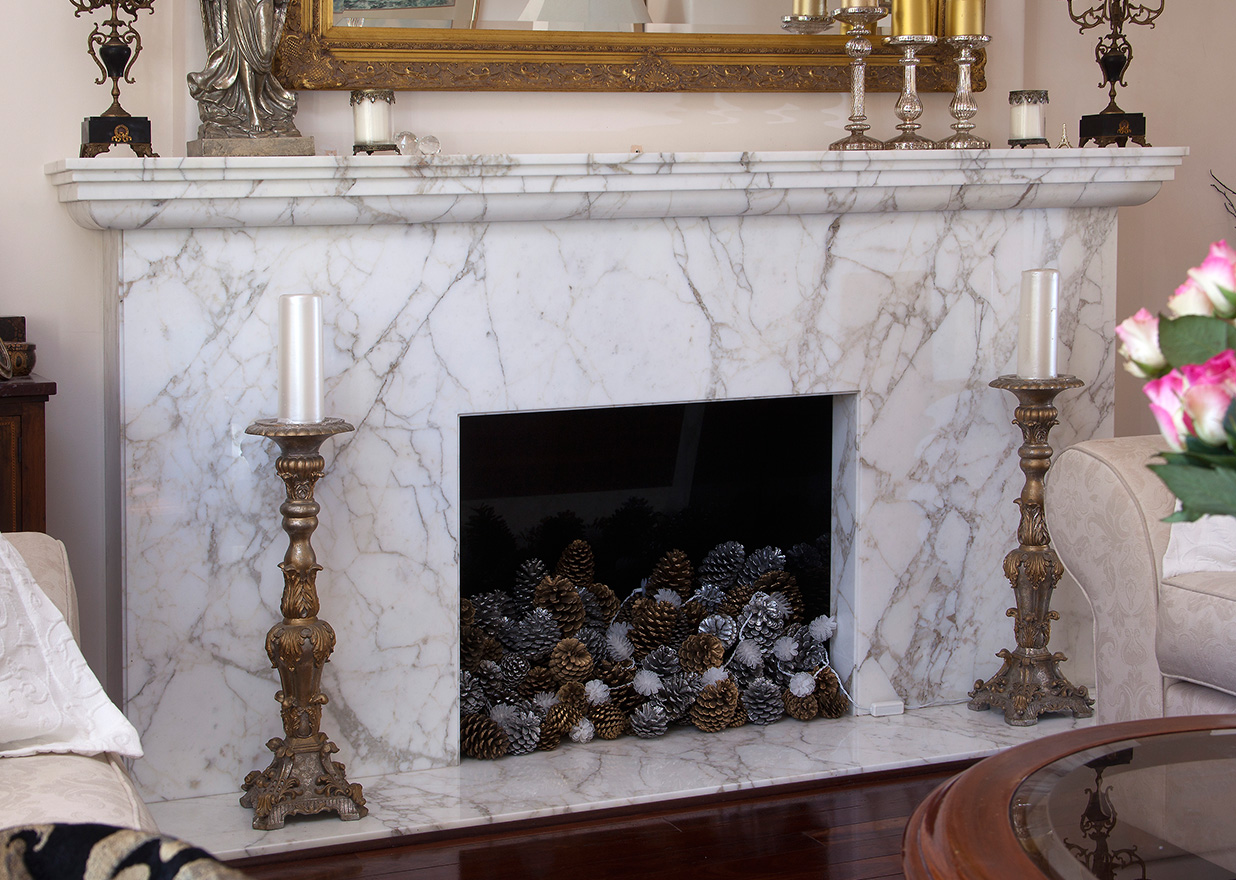 26 Nov

Upgrade your fireplace with cladding

Perth is not a destination that is known for it's cold winters spent by a fireplace which is exactly why fireplaces are not as common in Perth homes.  However, when looking for ways to immediately upgrade your home, a fireplace with stone cladding should be high up on the list to bring a level of sophistication to your home.

To integrate your fireplace with your existing design and make a real statement in your home, you need to style the surrounding walls space. Stone cladding is a versatile material that is ideal for all sorts of wall features and can be used to create a beautiful fireplace design.

There are a number of factors one needs to think about when styling your fireplace with cladding.  If you're unsure or would like to speak with a professional, contact us today and we'll be glad to help.
Type Of Fireplace
There are multiples types of fireplaces available on the market so it's important to get the right type.  If you're looking for a rustic/country style, then definitely consider a wood fireplace.  If you're looking for something a bit more edgy, then consider electric/gas options.
Once you've settled on the type, you can decide if you would like a built in or freestanding unit.  Built-in options are more common as they can generally fit in most walls and adhere to the feel of the space.  Freestanding units are considered more ambitious from a design perspective, but they can provide for that 'wow' factor!
Type of Stone
Once you know the type of fireplace that will best suit your requirements, you will need to choose between using stone veneers and natural stone cladding.
Whilst we firmly believe all homes deserve the best natural stone cladding, there are times and budgets that call for veneers.  Veneers are more cost-effective but they are not as long lasting and fail to provide the dramatic and luxurious look that natural stone cladding can provide.
If you want to achieve a modern and luxurious look, you can purchase cladding styles with narrow, rectangular-shaped stones that are stacked in neat, uniform rows. If you're looking for more of a homey, cottage style, you can use cladding with an organic pattern that's made from stones in odd shapes and sizes.
Once you have decided how you will style your fireplace, you can get all of your stone cladding supplies at Beyond Stone WA. If you would like some guidance on how to use stone cladding to create the most effective look for your home, our friendly and professional staff are always happy to help.   Stone cladding Perth homes is our speciality!