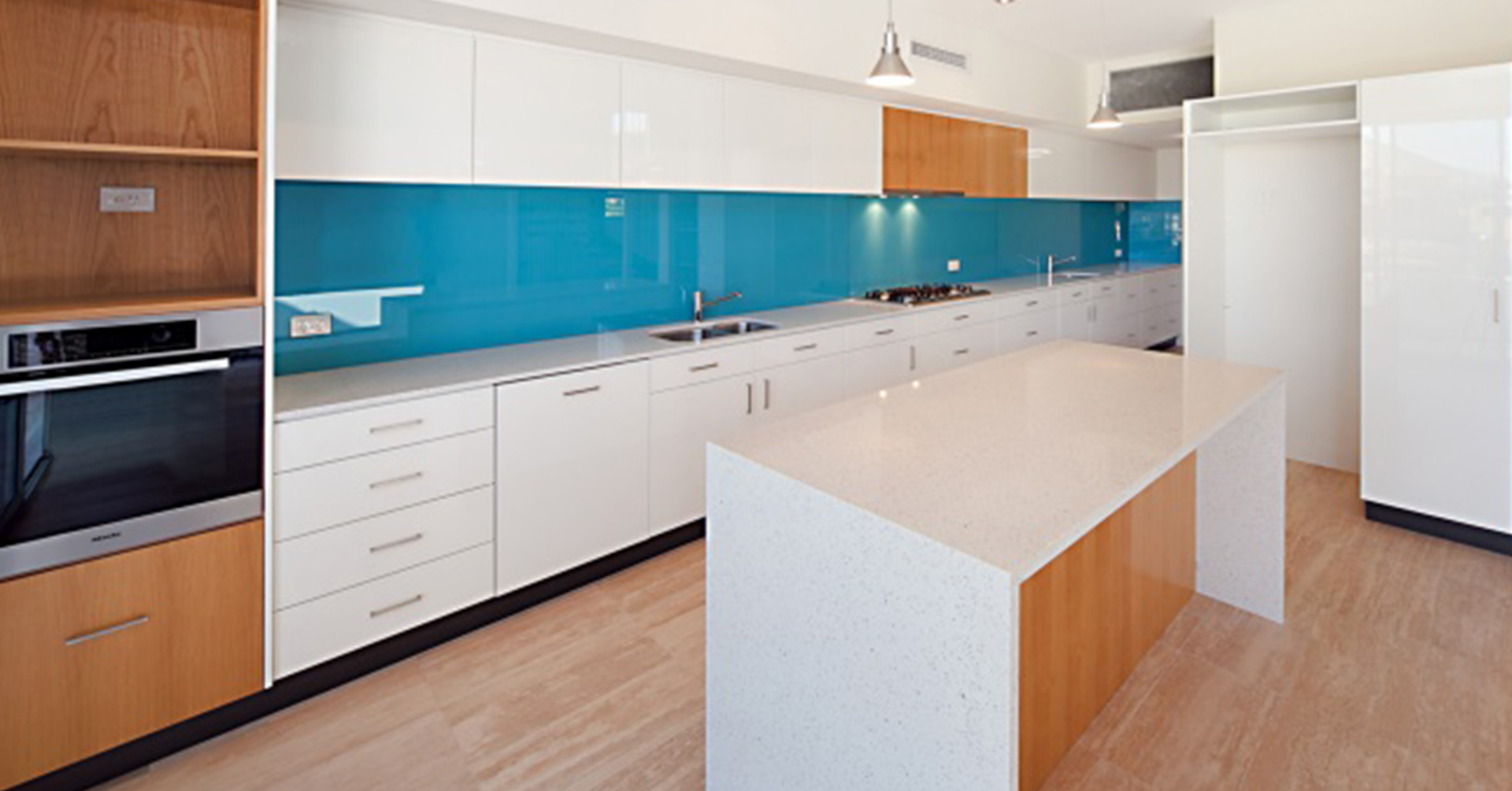 12 Oct

Engineered Stone, Marble or Granite?

A trend that has taken the world by storm is highlighting the kitchen as a centrepiece of the home.  After all, most of our time is spent in the kitchen whether it be entertaining, cooking, eating and spending time with family so why not make it a beautiful area.

Crucial to any modern home is a stunning stone benchtop – but which stone is best?

Today we want to explore 3 of the most common bencthop materials and help you decide whether to use engineered stone, marble or granite.

Engineered stone are a 'relatively' new product on the market but essentially they are ~92% crushed quartz aggregate mixed in with a polyester resin.  This compound creates a much stronger product that natural stone and is also budget-friendly compared to some natural stones.  The reason for the surge in popularity of engineered stone doesn't just come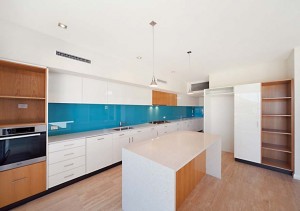 down to it's price – it is actually a terrific choice for those looking for a white, speckled white or off-white finish which natural stones just can't provide.  With the trend in modern homes focussing on space and open living, a white engineered stone will complement any kitchen/living area.
Ofcourse, it can't all be positives.  Engineered stone is typically not suitable for outdoor use and if you need a length longer than 3m, you will almost inevitably see the joins.
Granite
Granite is a hugely popular material for benchtops due to its non porous and chemical resistant properties.  Granite is most similar to engineered stone in the sense that it has a very uniform appearance and is a great choice for those looking to fit in with a kitchen rather than be the statement piece.  In saying that, granite has a large range of colours which can add contrast and beauty to your kitchen.
As granite is a natural stone, it is important to maintain it – regular (yearly) sealing is highly recommended to keep it looking pristine.  It is not suggested to clean with harsh, abrasive chemicals but rather gentle, natural cleaners will do the job just fine.
Marble
Marble is the opulent and luxurious choice for any stone benchtop.  Marble's beauty is actually in its imperfection as there is no uniformity – each marble piece will never be exactly alike and people love that.  The veins and patterns in each marble block bring character to your kitchen (or bathroom) in a dramatic fashion that can't be achieved with an engineered stone or granite.  Here at Beyond Stone, we love installing and providing our customers with stunning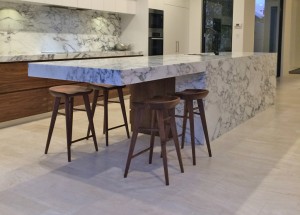 marble benchtops as they have the ability to completely change a room.  Marble is available in brilliant whites, blues, dark grey and everything in between so you are guaranteed to find something you love.
One of the most common issues and questions we hear are, "I've heard marble stains easily and always looks dirty".
Thankfully, advances in sealers allow us to penetrate all the small voids to stop the dreaded red wine seeping and staining your precious marble benchtop.  However, no solution is perfect and prevention is key so if someone does accidentally spill some wine, be sure to wipe it up as soon as possible to prevent any staining.  In regards to maintenance, a wet cloth generally will do the trick and we always recommend against using harsh chemicals.
The Verdict
It really comes down to two factors:
Design and Price.
If you want a plain white benchtop that serves its purpose in your kitchen and blends in with the scenery, then engineered stone may be a great choice.
If you are after a striking benchtop that demands attention, then go for marble – it's stunning!
If you want something somewhere in between, granite is a tried and tested favourite.
---
Here at Beyond Stone, we work with customers all over WA to find you the perfect stone solution for your next project.  Get in touch today.